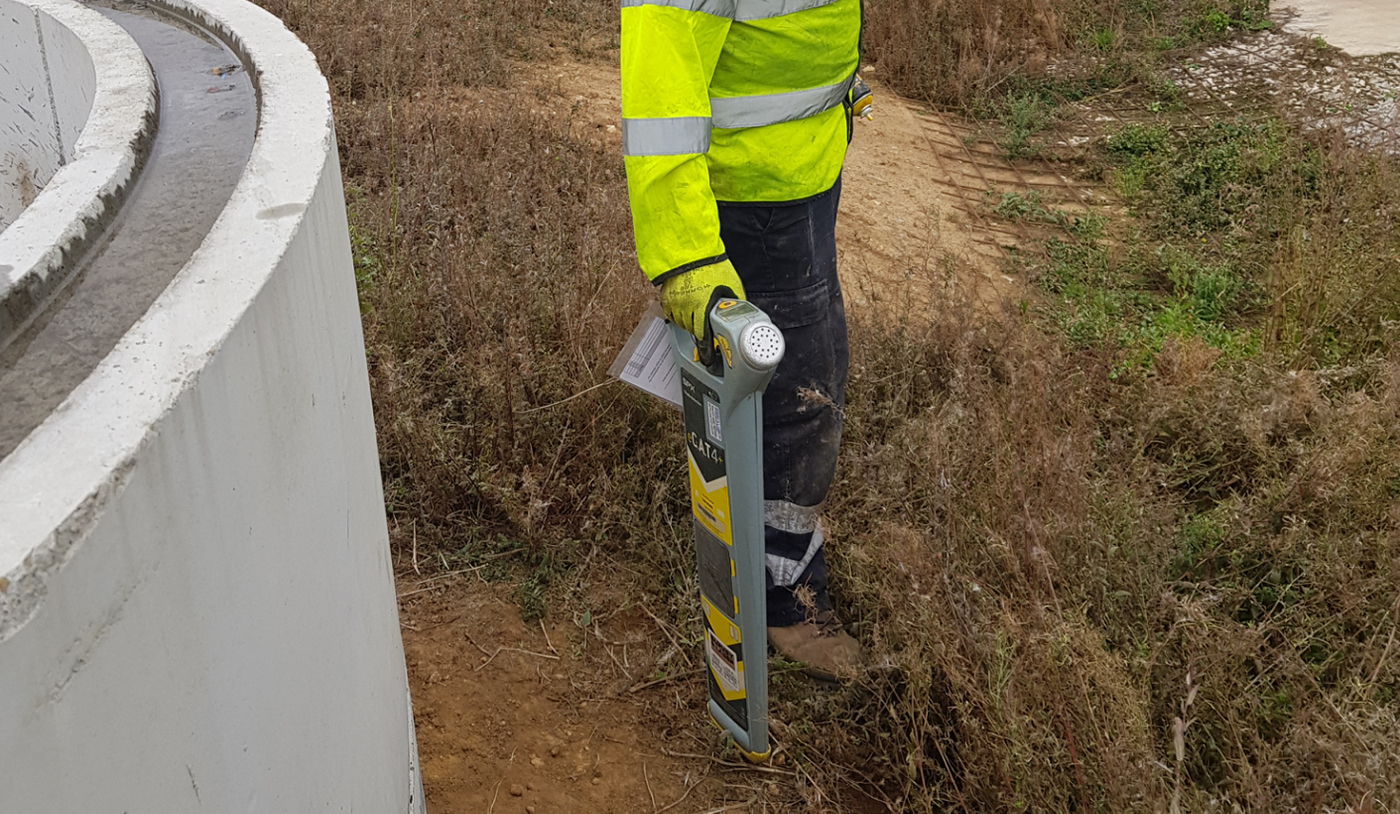 Tracing & Mapping
It is often the case that many older properties do not have a record of where their drainage systems are. So, if you come to plan an extension or undertake some building work on your property, it's vital that you find out where the drainage system is in order to gain planning permission, or to avoid costly mistakes once works begin.
Our skilled team will carry out drain mapping & charting using the latest expert equipment. So whether you require drain charting for your domestic property, or sewer mapping for your commercial building, we have the knowledge, experience and equipment to provide you with the very best service.
Drain Pipe Locating
Our drain pipe locating and drain tracing service is performed by skilled and experienced technicians. It not only locates the drains, but also assesses its depth, so you can get on with that important planning application.