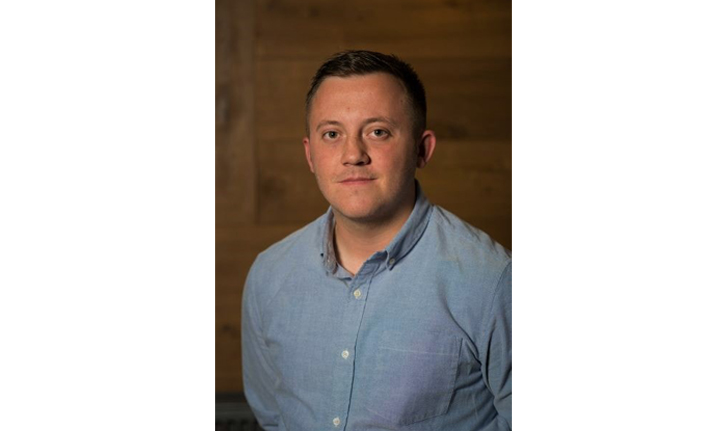 Callum Oliver
Managing Director
Callum has developed a broad range of experience spanning many sectors including waste, highways, residential, utilities and local authorities. He specialises in providing high specification drainage solutions from design level to on site delivery. From large civil engineering projects to flood alleviation works; he has experience through conception to delivery and had worked on a number of significant projects such as the Northern Spire Bridge with construction giants Farrans, Yorkshire Water's drainage response framework with utility firm Amey as well as multiple other high profile sites with blue chip organisations.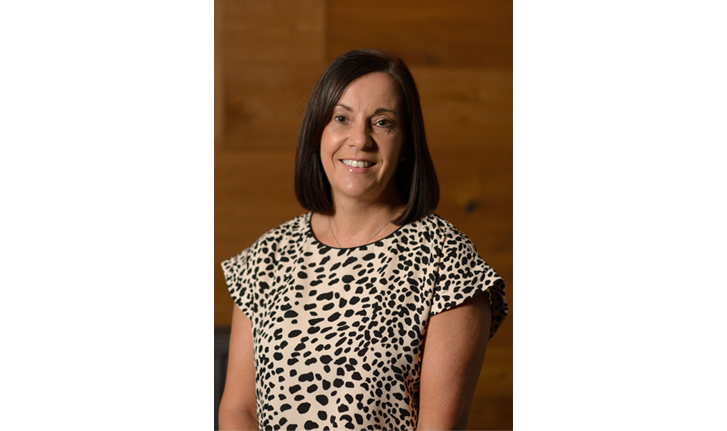 Tracy Oliver
Finance Director
Tracy was the co-founder one of the North Easts largest drainage providers in 1992 and remained there as managing director until 2018 when she retired from the business. After a short period of retirement was approached by EnviroRod for assistance and was asked to manage and control a significant period of planned financial investment. Her vast experience of strategic financial planning has been key in the success of implementing the financial investment required as well as securing the funds required to facilitate it.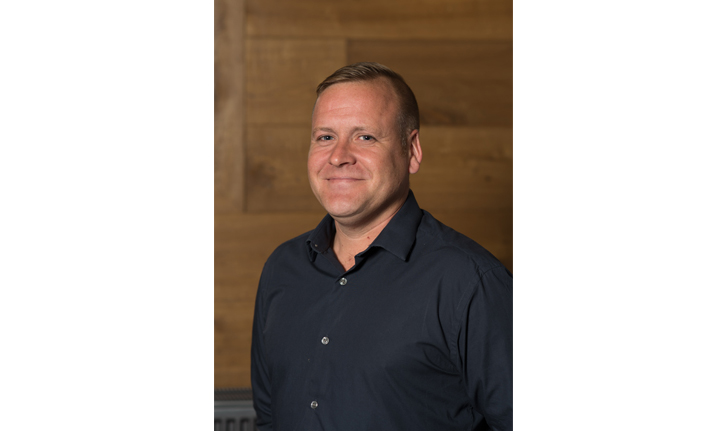 Alan Wood
Contracts Manager
Since joining EnviroRod in 2019, Alan has assisted in a total overhaul of our service delivery process which has been vital in securing and running multiple large-scale local authority frameworks. His role sees him at the forefront of our operations, very often on site where he is passionate in ensuing that our culture of excellence is adopted to fine tune our customer experience.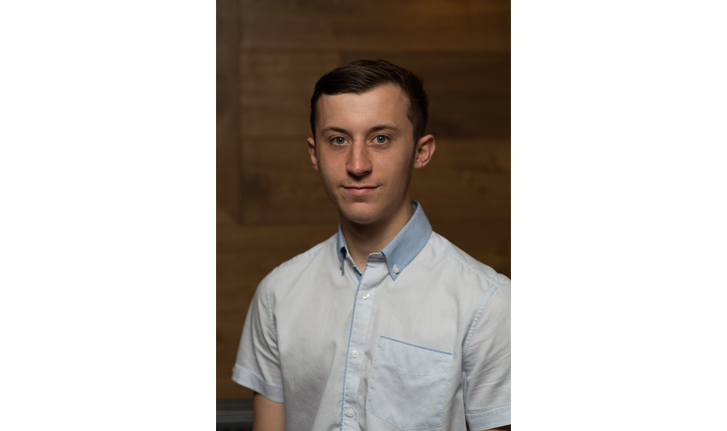 Adam Oliver
Commercial Director
Adam is the founding director of EnviroRod. His current role within the business sees him provide technical and commercial advice as well as developing strategies to assist with growth. His direct involvement with the day to day running of the business means that his knowledge and understanding of the businesses current position within the sector is invaluable when it comes to market assessments and strategic planning.