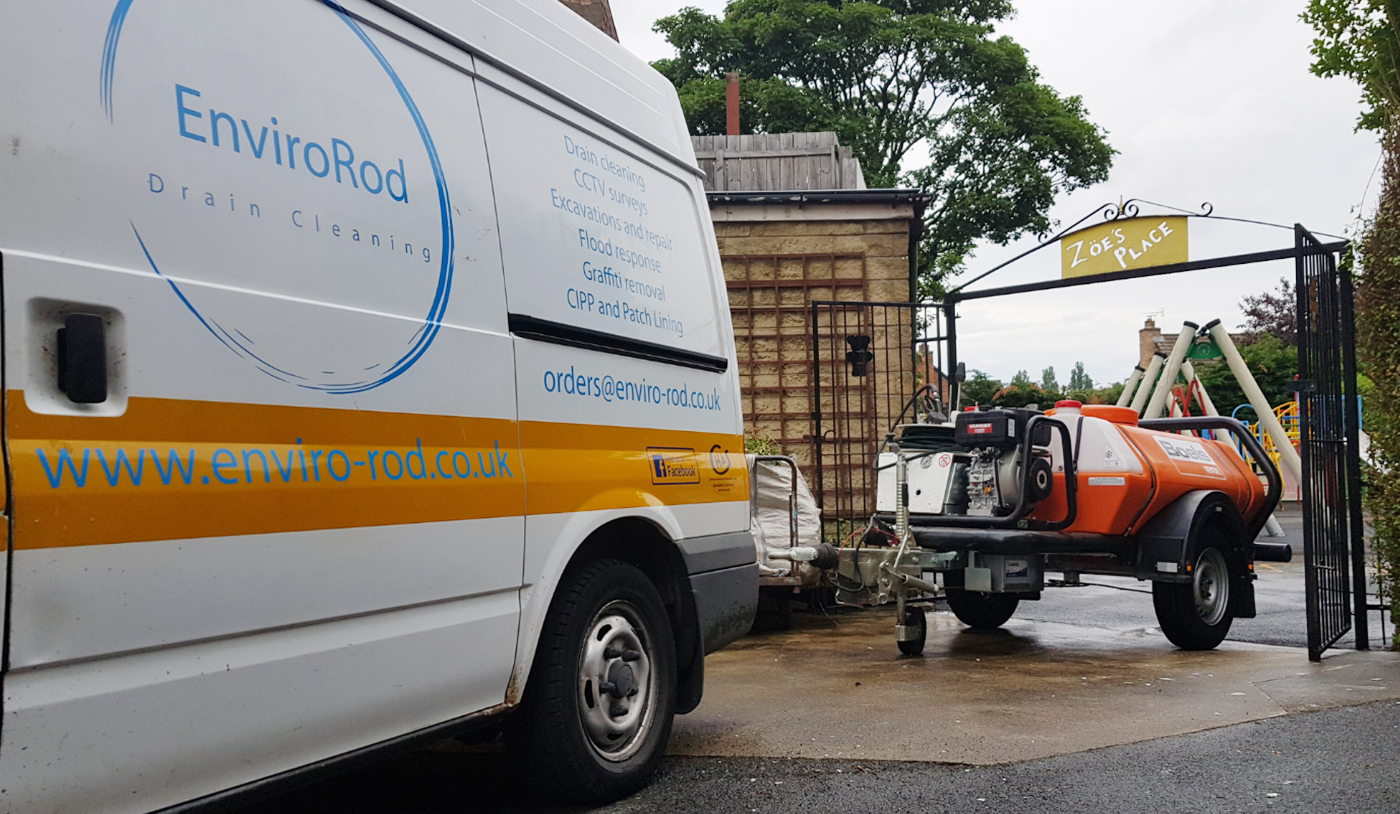 Planned Preventative Maintenance (PPM)
A plumbing or drainage issue is never something a business wants to deal with. Blocked drains and persistent leaks can be expensive to fix and lead to downtime and reduce the productivity of you and your team. However, untreated plumbing and drainage issues will only escalate and become more serious over time.
Plumbing and drainage problems that are not identified and resolved quickly can potentially lead to problems such as damage to walls and floors, mould, electrical faults and even structural damage that could put the health and safety of your employees at risk. That's why, when it comes to managing your commercial plumbing and drainage needs, we recommend a programme of planned preventative maintenance (PPM).
What is planned preventative maintenance?
Planned preventative maintenance, also known as PPM, is a scheduled routine to ensure all the infrastructure related to the drainage, plumbing, guttering and grease traps in your business is inspected and maintained at regular intervals. Rather than waiting for drains to become blocked, grease traps to fill or guttering to become damaged, we preempt any problems and put a fix in place at the first opportunity.
Not only is PPM more cost-effective than expensive repair bills, but it can also avoid potentially lengthy interruptions to business operations and damage to the assets of the business itself. Every business is different and has unique plumbing and drainage requirements, so we will create a unique PPM agreement to meet your specific needs. That may include:
Urinal and toilet pipework
Internal and external drains
Guttering
Maintenance and emptying of grease traps
Descaling of pipework
Clearing and maintaining septic tanks and sewage treatment plants
Clearing drains leading to soakaways
The benefits of planned preventative maintenance
There are a number of compelling benefits of planned preventative maintenance for your business:
Reduce the number of emergency callouts to your site
Minimise disruption and downtime
Meet health and safety legislation and environmental standards
Have peace of mind that your business is well maintained
Reduce the risk of problems caused by adverse weather conditions
Maintain your infrastructure in a cost-effective way
Manage your budget more effectively