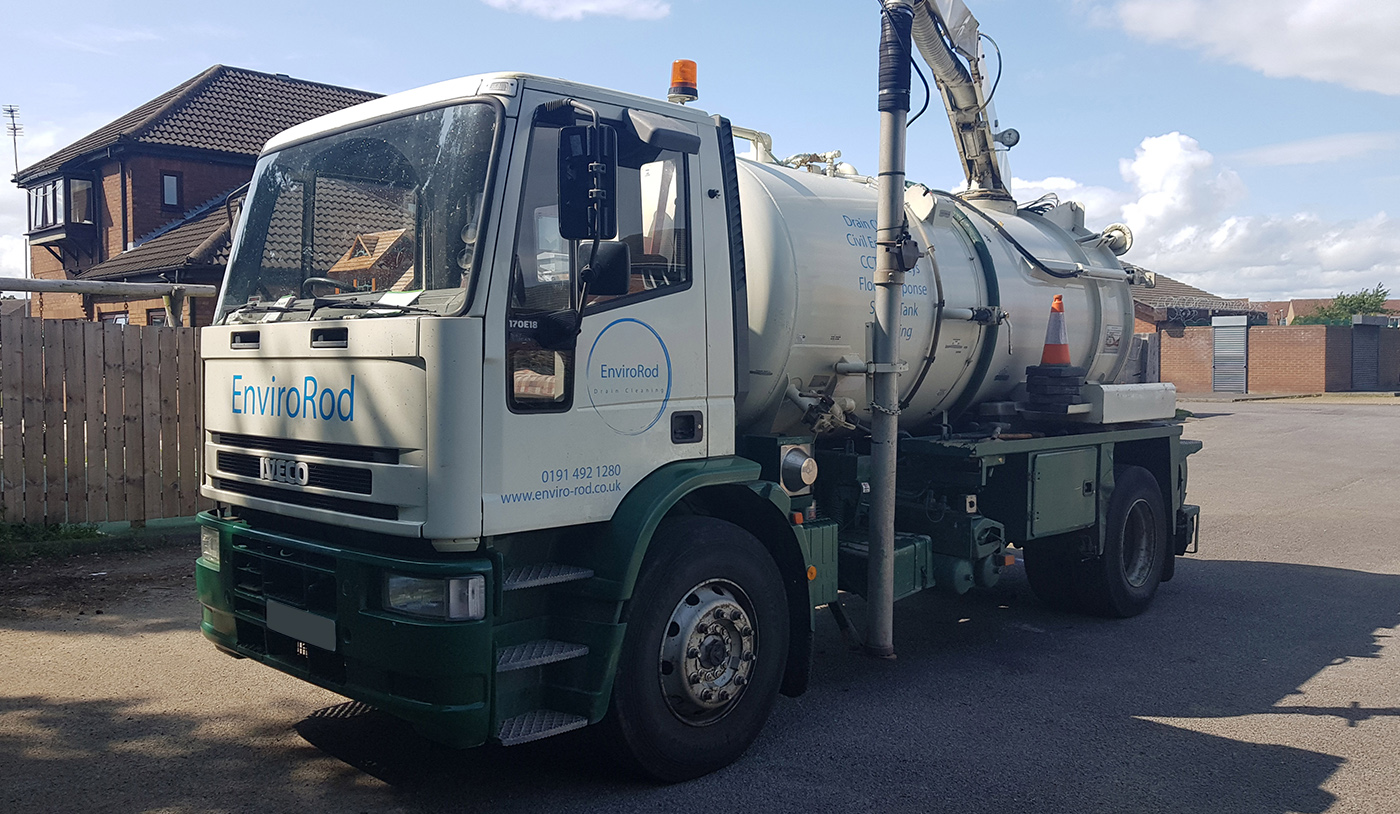 Grease Trap Servicing
Grease traps are a fundamental part of any commercial kitchen or food processing plant, helping to ensure harmful greases, fats and oils are captured and prevented from entering the drainage system where they could cause potentially damaging blockages.
Grease can build up very quickly inside grease traps making them ineffective. The accumulation of the grease can also make it very difficult to dispose of and become a source of unpleasant odours.
Waste from grease traps is classified as a controlled waste. The Environment Agency or an Environmental Health Officer is required to see evidence that regular cleaning of the grease trap has been performed and any waste that has been removed is disposed of by a registered waste carrier.
We carry out our service at times convenient to you helping to achieve minimal disruption to your business. Where access is limited we are able to access to come at a convenient time to you so that thorough grease trap cleaning is completed.
We will provide your business with a full service report and a certificate to recognise that the appropriate steps have been taken to help minimise the fire risks associated with your grease trap.
Why Use Our Grease Trap Cleaning Service?
EnviroRod Specialist hygiene's grease trap cleaning and disposal service is used by a wide variety of catering and food processing business throughout the UK. The regular cleaning and the safe disposal of grease trap waste is managed in an environmentally friendly manner.
Our team of specialists use advance processes to clean your kitchen grease traps thoroughly and efficiently whilst ensuring harmful waste is removed safety and with minimal disruption to your business.