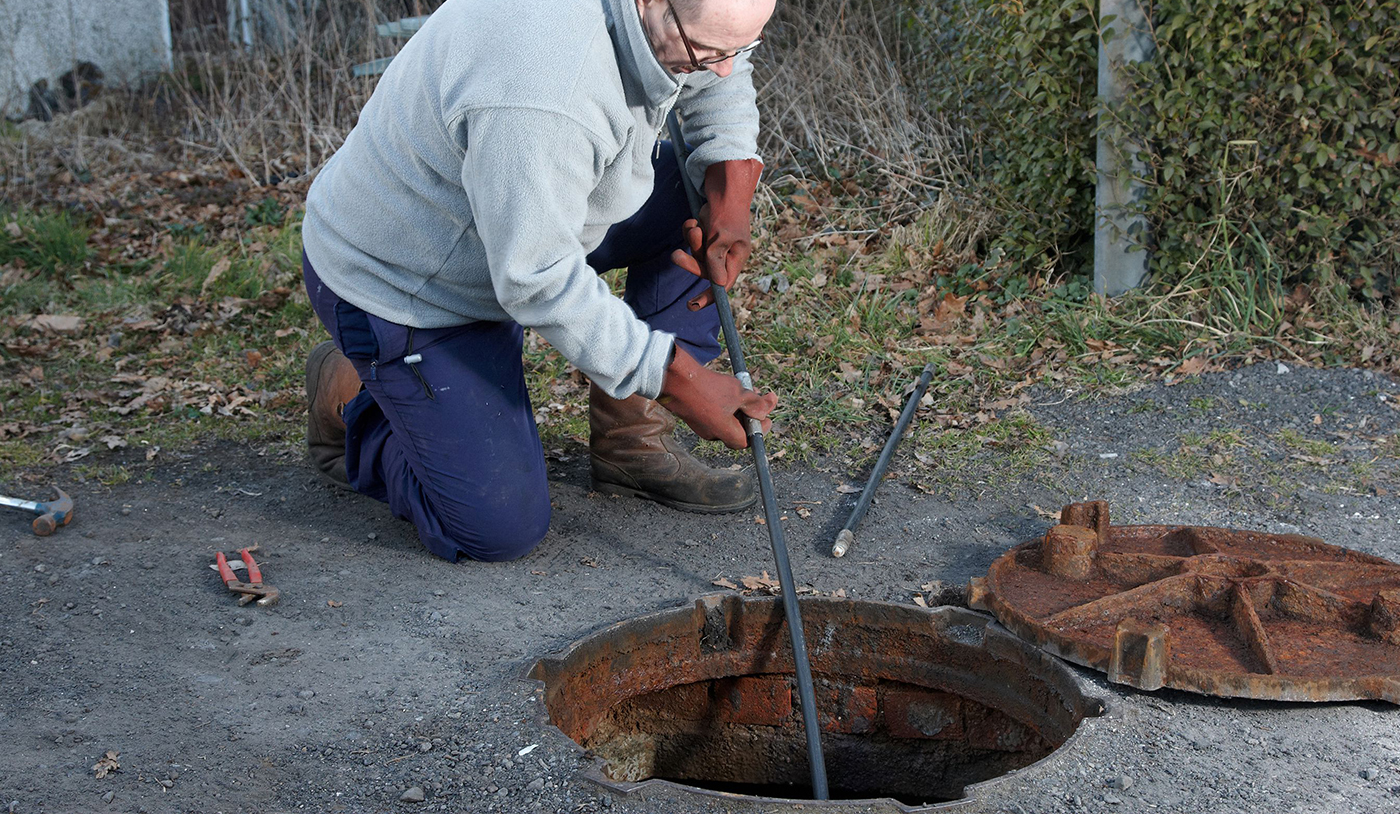 Blocked Drains
As drainage specialists, we are able to offer a range of services such as drain repair, testing and surveys to our customers in and around the Newcastle and Gateshead area. No matter what the problem with your drain might be, we'll find the most efficient and cost-effective repair. We specialise in blocked drains, and our expert team have all of the skills and knowledge needed to provide a professional repair. With years of experience in the drainage industry, we have become well-known for the service we provide.
Based in Chester-le-Street, we are perfectly positioned to offer our drain repair services across the whole of the north east and a number of the surrounding areas. From blocked drains to drain surveys and much more, we have all of your needs covered. We use a range of the latest equipment and techniques, to ensure your damaged or blocked drain problem is resolved quickly. When it comes to drainage services or blocked drains in north, be sure to get in touch with local drains.
Blocked drainage is the most common problem we come across and provide services for in our profession. There are many drainage unblocking companies out there, but few come with the expertise that we provide. As drains are where we discard of a lot of our waste, eventually all this waste congeals together and blocks the pipe the wastewater is flowing through. These are usually caused by fat, grease & solvents congealing and catching hair and dirt, seeds and food remnants, discarded items, such as cotton buds & "flushable" wipes (these do not break down in pipes!).
The easiest way to tell if your drain is blocked is if the water does not drain down, however some other warning signs are if the water in your sink or bath drains very slowly, if you find it difficult to flush your toilet, or it also drains slowly, if you hear a gurgling sound from the drain, which is water displacing the air trapped in the blockage and if you notice a bad stench coming from your drains. In the worst cases, when water cannot flow into a drain, it can come back up from the sink, bath or toilet and flood your rooms and home.